As a playgroup we believe that children learn through play so we mainly run our sessions through free play allowing the children to choose the activities they want to join in with to enable them to enjoy their learning journey. We have themes that change weekly and encourage children to bring in things from home relating to these to share with us during our afternnon sessions.
Our Playgroup follows the Early Years Foundation Stage (EYFS). The purpose and aims of the EYFS are that "every child deserves the best possible start in life and support to fulfil their potential. A child's experience in the early years has a major impact on their future life chances. A secure, safe and happy childhood is important in its own right, and it provides the foundation for children to make the most of their abilities and talents as they grow up."
The EYFS is divided in to 7 areas of learning:
3 prime areas which are: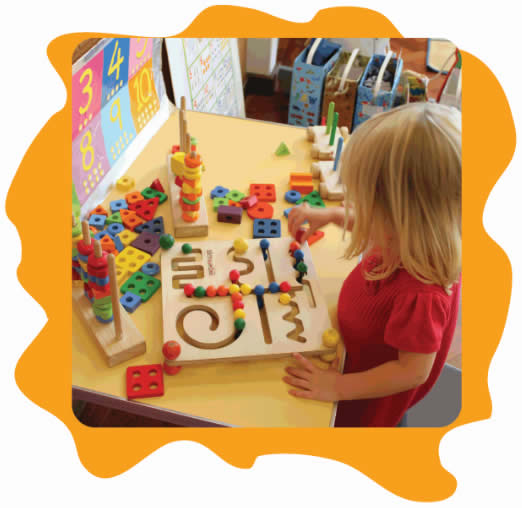 Personal, Social and Emotional Development
Communication and Language
Physical Development
4 specific areas which are:
Literacy
Mathematics
Understanding of the world
Expressive art and design
Children work towards an early learning goal in each of these areas which is expected to be achieved when they reach the end of reception year in school. Your child will have a My Unique Story folder which will contain observations, information and photographs of their achievements during their time with us which is collected by their keyperson with contribution from you as well.
When it is time for your child to leave us to join "big school" we aim to make the transition as easy as possible with weekly hour long visits during the term before they leave to the local primary school to help familiarise your child with the school environment. We also have visits to our setting from reception teachers from many local primary schools.