Our fantastic playgroup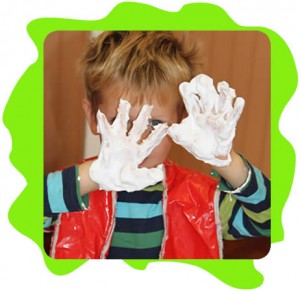 was opened in 1968 and is held in the village hall with full access to the recreation ground and play area. We have good links within the local community and with many local primary schools including Boughton Monchelsea, Loose and Tiger Schools.
The Playgroup is registered and inspected in accordance with the guidelines contained in The Children Act 1989 to ensure that:
Childcare provided at Playgroup is suitable and safe.
All members of staff involved in childcare are suitable to do so and hold an enhanced Disclosure and Barring Service (DBS) certificate.
The premises are safe and appropriate for children.
Activities are planned around each individual child to enable them to enjoy learning through play.
Staff:child ratios comply with and often exceed government guidelines.
To aid children with the transition to school reception teachers from all the local schools are invited into the setting to visit the children who will be attending their schools to meet them. In the summer term these children are invited to use the school swimming pool (accompanied by a parent/carer).
How Playgroup is Organised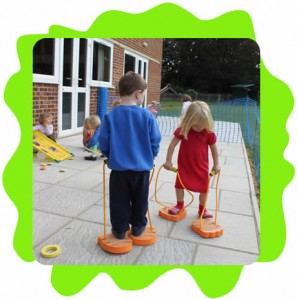 As a member of the Early Years Alliance the playgroup is run according to the terms of a constitution by an elected committee. Although this sounds formal it means that everyone using the playgroup has a share in it and has a responsibility to run the playgroup in order to give children the best start.
The Committee is elected each year at the Annual General Meeting (usually held in January/February). It is made up of parents/carers who have volunteered to be responsible for making decisions about finances, fundraising, policies, facilities and the day to day running of the Playgroup and to act as the Staff's employers. Without the elected committee of parents Playgroup would not be allowed to operate and would have to be closed so we appreciate the time and support offered by the committee members.
The Staff
Boughton Monchelsea Playgroup is very fortunate to have a team of dedicated, hardworking and qualified staff with many years experience between them. Much of the Playgroup's success is due to the high calibre of the Staff and their commitment to a high standard of care and education for your child.
Each child is allocated a keyperson who will be available to help settle you and your child into the playgroup routine and will keep records on their progress through observations and photographs.